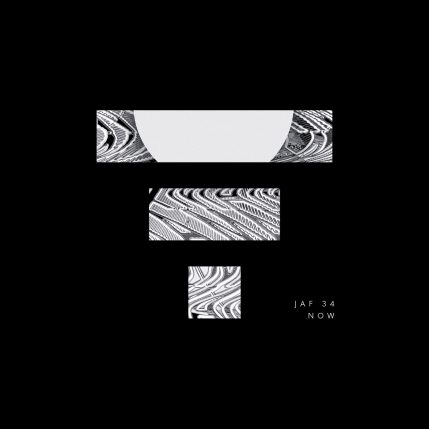 Now
Single | 2019 | 1 song | 6 min.
My heart leaps up when I behold A rainbow in the sky: So was it when my life began; So is it now I am a man; So be it when I shall grow old, Or let me die! The Child is father of the Man; I could wish my days to be Bound each to each by natural piety.
_S1_9385
FUTURE OF THE RHYTHM | mixed media | 2018 | canvas | 90x60 cm
This experimental photo project was created by inspiration of the early futurist artists and mainly of Etienne Jules Marey. Capturing movement in the late 19th century was so dynamically perfect and aesthetically strong that continues to this days. I decide to use for this dynamic capturing the best dancers from Czech republic: Tommy Pražák, Robin Šeba and Elmer Carvalho. For one reason, because street dance at this times has perfect rhythm and dynamic which reflect not only dance itself but all urban subculture and approaching of our all society. Photos were made on one shot. Photos are pure essence of few second movement of the dancer. No digital layering.